Technical production services, Inspection, Cargo and shipment supervision, testing services Second and third part inspection services
Load out supervision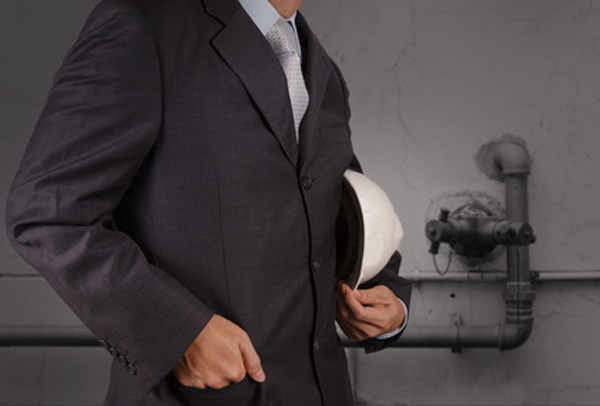 Se.Te.P. srl was established in 1993 by the founder Salvatore Petrachi to ensure the highest quality in terms of testing, support and progress in the construction of Oil & Gas extraction, transport and refining plants.
EN ISO 9001-2008 (cert. No° 20100102004737) quality system is in use for the business management maintained with continue developments since 1994.
In accordance with ISO system, only trained and authorized personnel works in their relevant competence field of activity.
Our goal for 2017 is an upgrade according to EN ISO 9001 – 2015.